Sub Contract Finishing Services Derby
Rhodes Process Engineering offer a SUB-CONTRACT PROCESSING SERVICE for all your finishing needs. We have a number of machines available to ensure a fast reliable turnaround for your work.
Whether your need be Deburring, Edge Radiusing, Degreasing, Polishing, Pre-plate or Anodise Smoothing, we have a solution.
Need to accommodate extra production, to finish small/short-term production batches or difficult components? Talk to us. We will be happy to give you a competitive price and an efficient service. Call us now on the number below or email us at sales@rhodesbarrelling.com.
---
Contact Rhodes Barrelling Ltd
If you require any information please contact us:
Start Your Enquiry
Fill out the details below to start your enquiry:
---
Experts in Deburring, Edge Radiusing, Degreasing, Polishing & Anodise Smoothing ...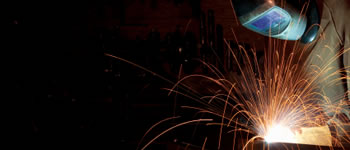 For any further information please feel free to contact us ...