Barrelling, Deburring & Engineering Services
Rhodes Barrelling Ltd has been established in Derby for more than 30 years, serving UK industry with their component finishing needs.
We offer everything for your barrelling and vibratory finishing needs including machines and consumables as well as providing a sub-contract component finishing service.
You can also find details of our extensive used and refurbished equipment range on the site via the navigation button on the left. This is updated regularly as new equipment is added, so be sure to check it regularly.
---
Contact Rhodes Barrelling
If you require any information please contact us:
Experts in Deburring, Edge Radiusing, Degreasing, Polishing & Anodise Smoothing ...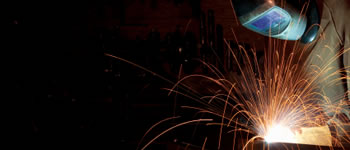 For any further information please feel free to contact us ...